Our Space Pickle launched to find life on external denim jackets!
6:00 p.m. –  "Today is a small step for a pickle, but one giant leap for picklekind!" Since our denim jacket is overpopulated with awesome Mr. Pickles and Amore Pins we sent out our little Pickle to step up his mission to find a new jacket to live on.
7:00 p.m. – It's currently floating around in space and looking back at our denim jacket, wondering how picklekind could destroy something so beautiful.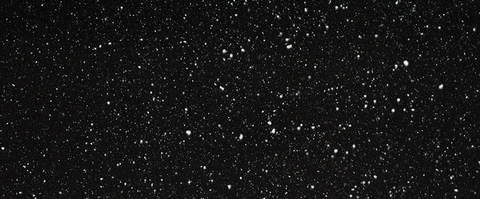 7:34 p.m. – Our Space Pickle lost contact to the ground station. We can no longer support our brave astronaut with comforting words. 
9:51 p.m. – Contact to Space Pickle is recovered.
10:32 p.m. – Space Pickle checked in at a drive-in space fast food restaurant to get some hot dogs. (It's unknown if with or without pickles) 
12:04 a.m – We lost the connection again but the last sentence we could understand was "…to ground control: New galaxy ahead, I call it BIASCHTLBUDE X YOUNG & SMITTEN: Pop Up Store and Temporary Tattoo Studio, it looks like there will be some nice denim jackets around…"
.
.
.
So make sure to arrive at our STORE OPENING in your best denim jacket to welcome our new pins! 
---